NEW SITE UNDER CONSTRUCTION!
Please be patient while we add all the product information, and call with any questions.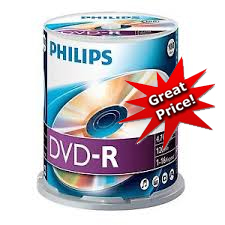 Philips Spindle of 100

DVD-R discs

only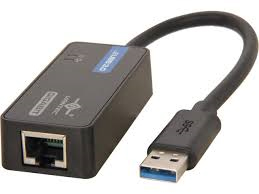 Vantec USB 3.0

Gigabit Ethernet Adapter

in stock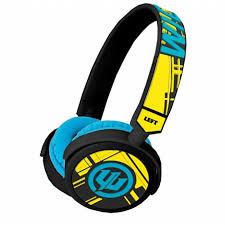 Wicked Audio Hero

Headset, 40mm driver

adjustable headband

in-line volume

Mon - Fri:
09:30 AM - 06:00 PM
Please note that we are usually closed on the Saturday of a long weekend.